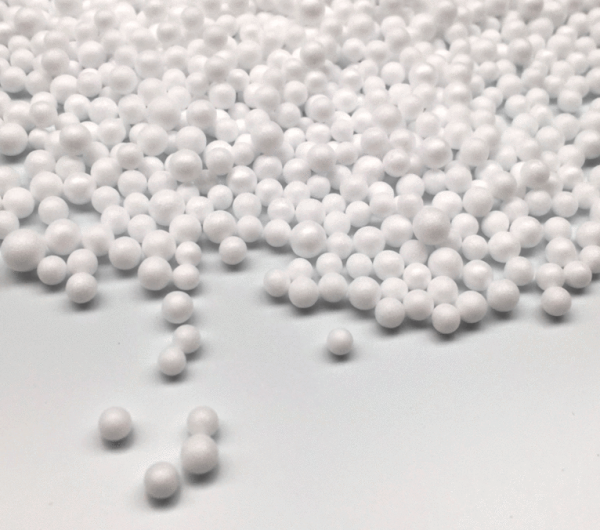 Beanbag Refilling Material
Article number: SREFILL20l
Refil material for your beanbag or pouf in form of premium quality EPS or polysterene pearls 3 - 5 mm 12g/l in 20 liter refill bags.
€16.99
Delivery time about 7 days
It is in the nature of beanbag filling material that the polystyrene pearls lose their volume after intensive use and it is time to refill the beanbag with filling material to return it to its cozy and original shape. Our polysterene pearls are from German production and are delivered in plastic bags with 20 liters. Content are beads with 3 - 5 mm diameter and a weight of 12g/l.
Expanded polystyrene rigid foam EPS according to DIN EN13163
Polysterol beads 3 - 5 mm 12g / l
New from German production
Color white
Dust-free, odorless and quiet
Ecologically harmless
20 liter refilling bag